Details
Increase the Life of your existing Lightning Data Cable
Repair your Damaged Data Cable.
Just use our HST Kit 1/4" (6mm) Pre-cut to 50mm Length
Just slide the Tube on the Joint.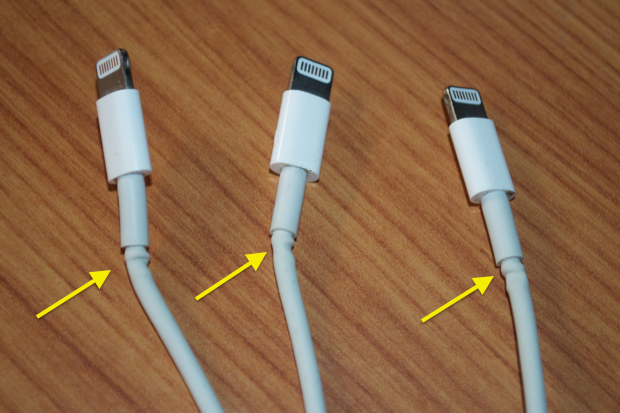 Heat the tube with an
Heating Gun, Cigarette Lighter or Hair Dryer.
It will shrink fit tight & insulate the Cable.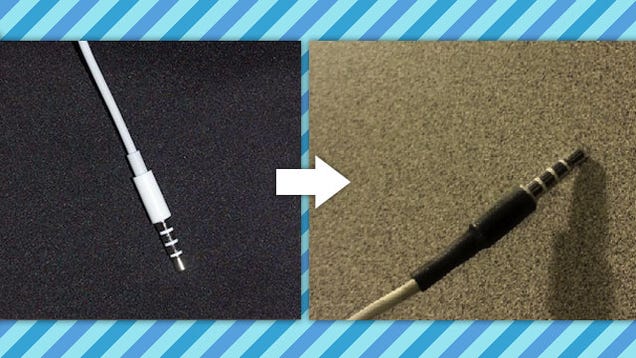 HST Kit Package Contents:
4 Pcs. of High Quality Shrink Buts (50% Shrinkage) 1/4" (6mm Dia) x 2" (50mm) Length each.
Important Note:
a. Choice of Red, Blue, Black, Green, Yellow & Clear/Transparent Colour available. (Check our Other Listings)
b. This is an D.I.Y Kit and feel free to contact us for any further clarifications any time
& do present your Positive Feedback.
c. We have presented here with the application Video Links below for better understanding of the product.
d. Use of Cigarette Lighter, Heating Gun or Hairdryer is strictly at the users own risk & responsibility. We are not
responsible for any damage due to negligence at the time of application.
Product Application Video Link:
a. http://youtu.be/MvoB6x2Y7HE
b. http://youtu.be/HbiWE6Swuk8
c. http://youtu.be/-nXY6WP6NuU
Shipping:
We ship this product within 1 Business Day in India.
Feel free to contact us for any further clarifications:
Email: electricalinsulations@gmail.com